CONTENT CHECK LIST
DRAG & DROP EDITOR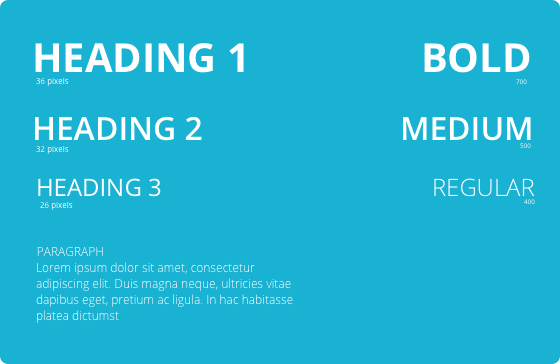 BRAND GUIDE
If there is a brand guide, corporate identity or visual guideline document include this amongst the files.
FONTS
When the fonts are custom, the fonts in all needed weights (regular, bold, italic) in: .woff

COLORS
If there's no brand guide, provide the colors with RGB code or HEXA code and the function of the color. Declare primary, accent, button colors and so forth.

COMPANY LOGOS
Provide us your different types of logos in .ai, .eps, .svg or a high resolution .png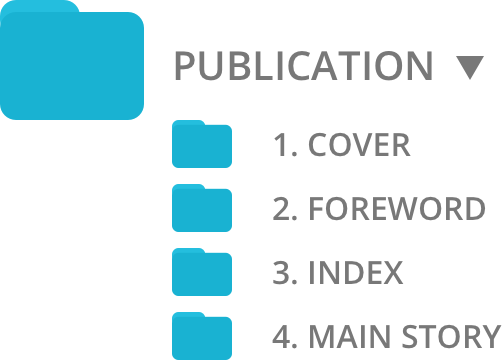 FOLDER STRUCTURE
Each folder represents a page in the publication and includes all needed content for that page.
FOLDER CONTENT
Think about background images, a document containing al texts, other needed images for the page and so forth. If you also want to use videos, please provide the YouTube- or Vimeo links in the text document.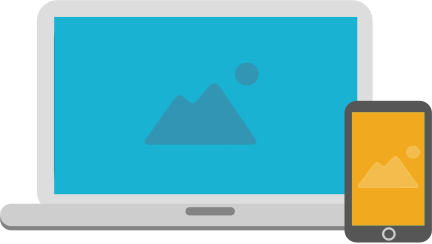 IMAGES
Background images of 1600 pixels wide or larger
Mobile background images of 640 x 1134 pixels
(BACKGROUND) VIDEOS
(Background) videos hosted on YouTube or Vimeo, plus a replacement image for mobile view.
GOOGLE ANALYTICS
If you want to use Google Analytics in your publication we need a UA-code. This is something you can get from your Google Analytics account.
Example: UA-XXXXX-X. (Replace the X's with your unique code)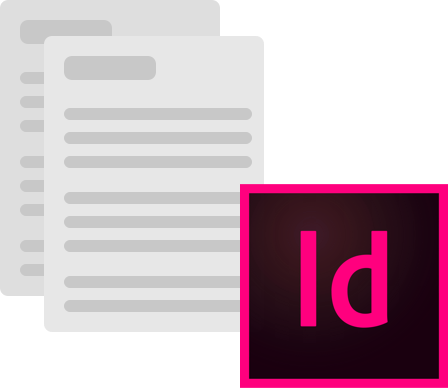 INDESIGN
When delivering content based on an Indesign document, please send us a package (.zip) file. This includes the following files:
- Example PDF
- .indd file & .idml file
- Links (all images + figures included)
- All used fonts
- Brandguide document